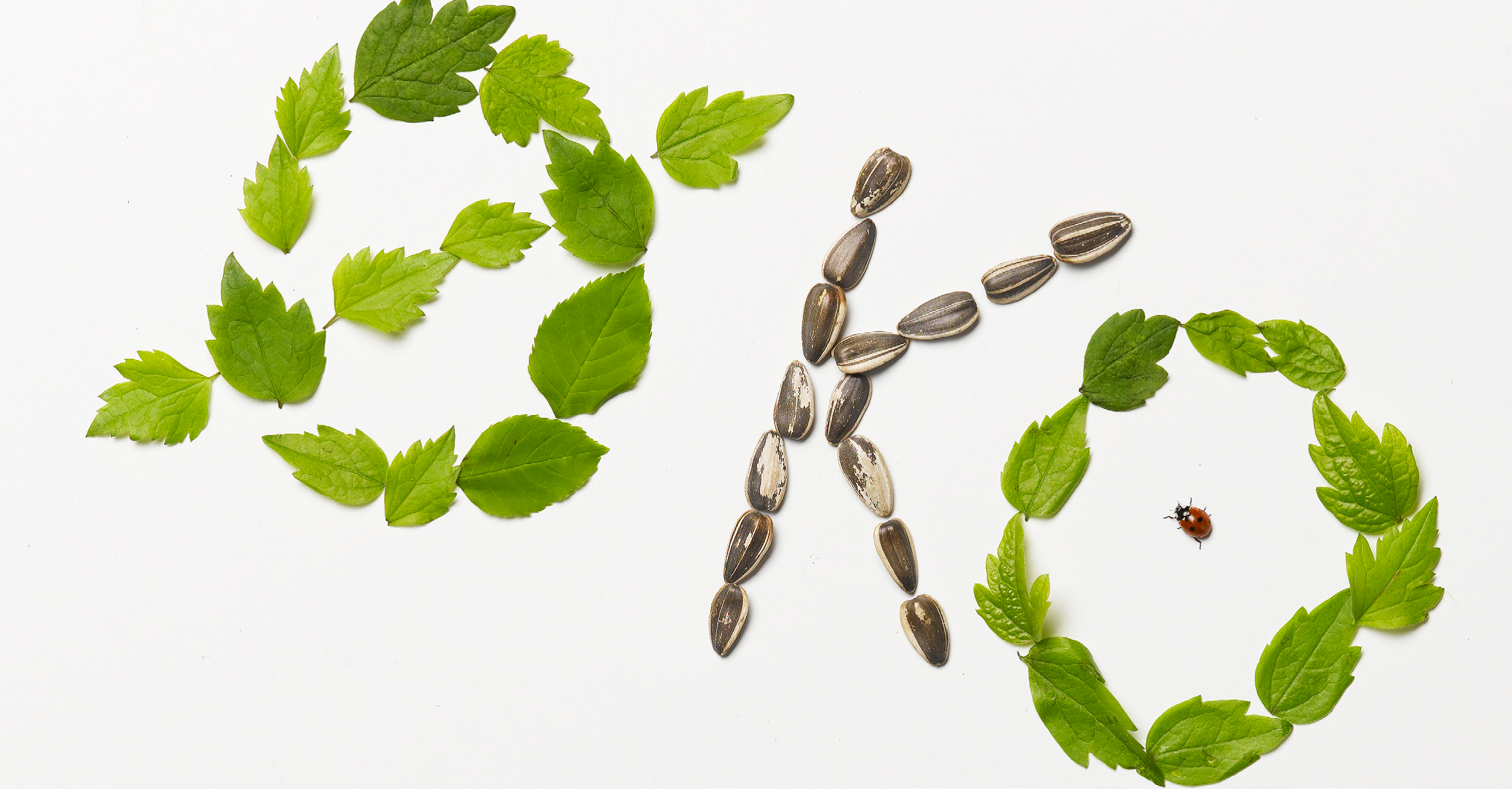 Introduction
Abstract
This is a Best Practice of a policy for having more organic food in public meals. It is an example of how the transformation in public kitchens to cook organic food can be implemented and also illustrates the importance of linking experiences from practice to policy levels.
Author / Member
Member name: DTU Food Institute (DTU Fødevareinstituttet)
Type of actor: Research and consulting
Country: Denmark
Website: https://www.food.dtu.dk/english

Best practice details
Topics
Original Situation
In 2012, the Danish Government decided on a policy (Danish Organic Action Plan to 2020) to double the area under organic farming by 2020 and to encourage this transition, it was important to spur demand for organic food. Public meals were defined as a core element in this strategy with the aim being a conversion to use 60 % organic food in public kitchens by 2020
Implementation
The organic food percentage was measured in all participating public kitchens. This includes measuring the procurement of organic food products compared to the total food procurement before and after the organic food conversion project by using invoices as described in the Organic Cuisine Label method. Where the Organic Cuisine Label methodology was not applicable, the Dogme method was applied instead in which the public kitchens estimate the organic procurement within different food groups.
A total of 10 organic food conversion projects received funding during fall 2012 and spring 2013 as part of the Danish Organic Action Plan 2020 (source).
In total 622 public kitchens were included in the transformation through the ten projects funded in 2012 and 2013. The projects completed the organic food conversions within the public kitchens in 1.5 years on average. The kitchens included represented eight different public kitchen types: childcare (349), school (41), afterschool (18), canteen (91), elderly (64), hospital (7), central (8) and residential institutions (44).
The results from this study suggest positive effects of organic food conversion in public kitchens in several areas and thereby support future funding schemes similar to those employed by the Danish Organic Action Plan 2020.
The effect of organic food conversion on experienced wellbeing at work among kitchen employees was measured in a selected group of kitchens using an online questionnaire survey before and after the organic food conversion project. The questionnaire was based on sections including physical and psychological wellbeing along with beliefs and attitudes of the employees in terms of food quality and application of dietary guidelines.
The results suggest a significant increase in the organic food percentage across the participating kitchen types of 25 percent point on average.
A large proportion of the participating kitchen employees expressed an increased level of motivation to work (54%) and joy with work (55%) at follow-up as a consequence of the organic food conversion.
However, awareness of potential increased risk of physical strain following organic food conversion also needs to be communicated.
According the project descriptions of the nine organic food conversion projects, almost all included curriculum components within the areas of theory of organic food, menu planning, network, nutritional guidelines, budgeting and food waste reduction. These components may therefore be considered key to ensuring a successful implementation of organic food conversion, and can advantageously be included as educational content in future practical classes of organic food conversion projects.
What was outstanding?
A change towards a higher consumption of organic food in public kitchens requires a comprehensive approach that encompasses a range of components. The important components are:
Create a system that motivates change, in this case the Organic Cuisine Label;
Motivate employees in public kitchens to engage in the change process and ask for their assessments of challenges and opportunities for having more organic food in public kitchens;
Respect that cooking organic food may be more demanding so re-organize kitchen work and menu plans to reduce difficulties;
Ensure that organic food products are available through the public procurement system, and the supply chain;
Build on experiences from practitioners when defining public strategies;
Apply a long-term perspective for government strategies to take root in practice
The study indicates a significant increase in the organic procurement in the participating public kitchens during the organic food conversion projects.
Catering Service Type: All
Started/Starts at: 2012
Notes / further reading