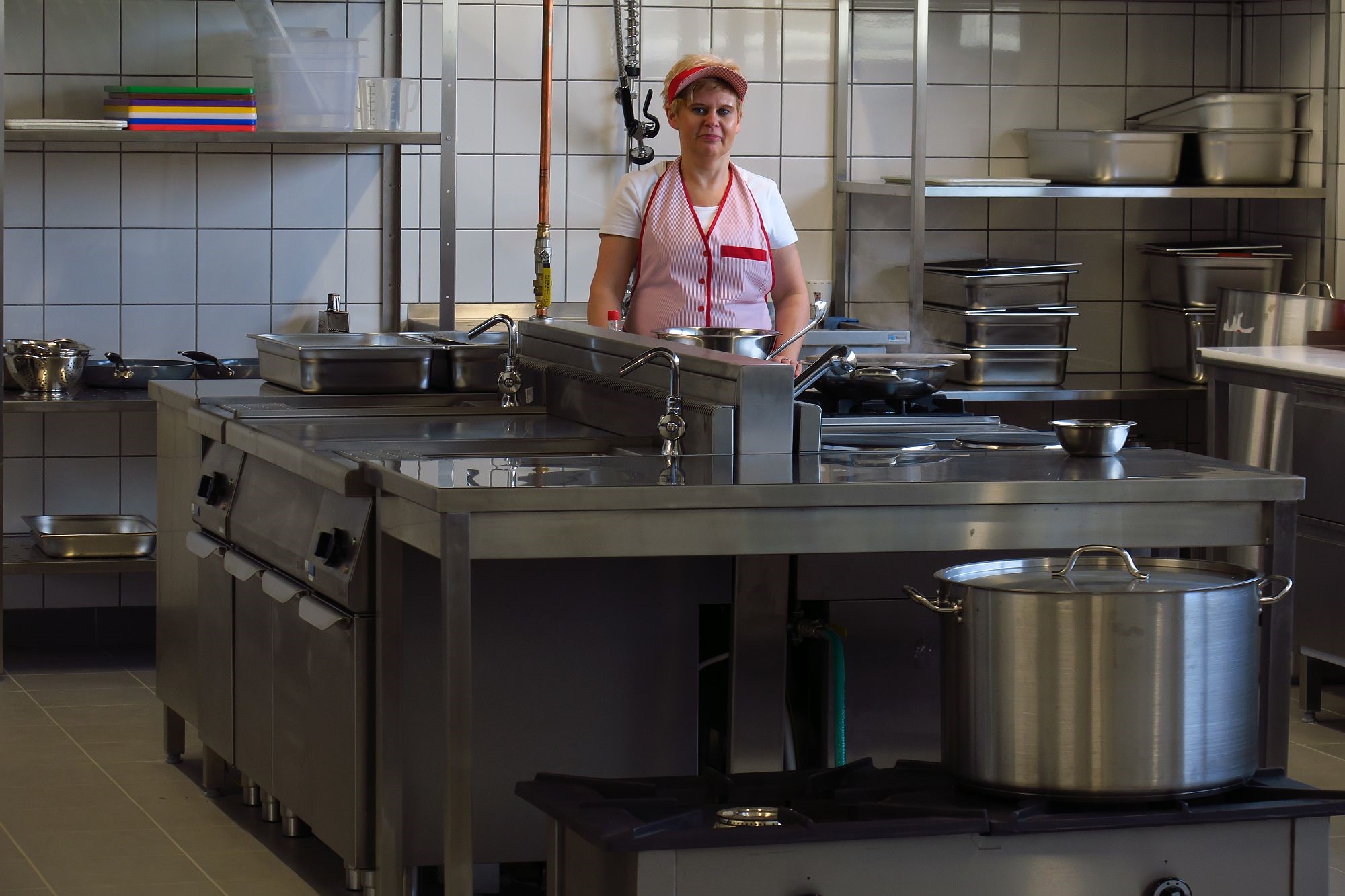 Introduction
Abstract
Despite the obstacles of an obsolete national food approach, Wesołe Rybki nurseries managed to introduce smart food policy and practices, food waste reduction, as well as hints on sustainable food educations.
Author / Member
Member name: Municipal nurseries in Rybnik - Happy fish nurseries (Zespół Żłobków Miejskich w Rybniku – Żłobek Miejski Wesoła Rybka)
Type of actor: Procurer
Country: Poland
Website: http://www.zlobek.miastorybnik.pl/
Contact: Phone: +48 32 440 77 15
Email: zlobek@miastorybnik.pl
Best practice details
Topics
Original Situation
Nurseries in Poland are a paid service for working parents. They are divided into public facilities which are run by local governments (more economical, but with fewer places), and private ones.
Food Regulation, in Polish nurseries, is based on principles elaborated by National Food and Nutrition Institute for the specific age groups. Major challenges for public catering services accessing public procurement are the lowest price preference, the lack of any "green criteria" in the procurement system and a general focus on quantity instead of quality. In case of Rybnik, it is also there an attachment to a diet heavy in meat.
Implementation
"Happy Fish" is the name of three, new, innovative, public nurseries in Rybnik. The main nursery, where hundred toddlers eat, has a central kitchen from which the food is being delivered to two other buildings (additional 50 kids). The meals are there heated in commercial bains-marie. Full day – breakfast, morning snack, two courses meal and afternoon snack costs 8 PLN (2€). The canteen Manager is a dietitian who (together with the rest of her canteen personnel) tries to provide healthy, well-balanced and well calculated, modern, tasty food; not forgetting about food waste reduction and food education.
What was outstanding?
Well planned and well-balanced menu is a priority for the team, who also managed to include some organic food products (like eggs). The weekly menus are so attractive that parents are copying them in their homes. Children have mini lessons about fruits and veggies, they even learnt about food pyramids. They also have mixed plates with veggies and fruits to choose and taste, consequently, making a habit of exploring new flavours and textures.
What is more, all the allergies and dietary restrictions that can be managed are provided with specific menus (15 of them) and even if a kid has a different menu, canteen staff are committed to make look like everybody's else. Employees know children well and while serving food they are attentive to their needs (e.g. some of them don't like sauce on potatoes, some don't like herbs in their soup). The individual approach is a practice to make the meal and the eating time in canteen enjoyable.
Catering Service Type: Schools and Kindergartens
Started/Starts at: 31.01.2018